Upcoming Litters
.
Upcoming Litters Below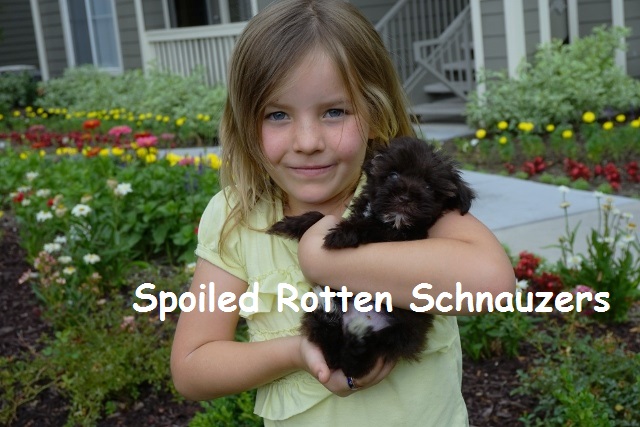 NEXT LITTER DUE JUNE 2, 2019!!!! Champion pedigree!! Top of the line!! This pairing always produces absolutely breath-taking pups. Truly will be a litter you wont want to miss out on!!!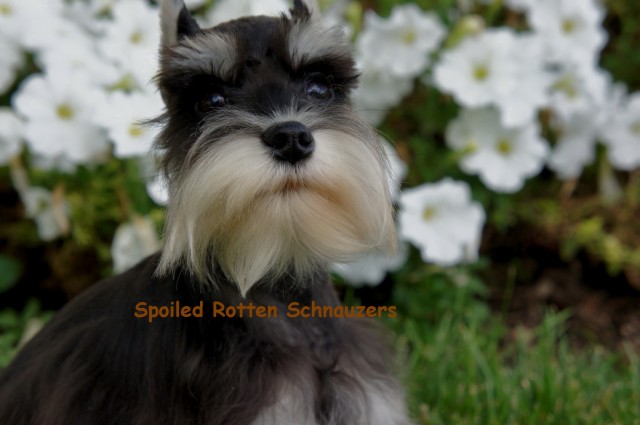 AZALEA & PEE WEE DUE JULY 14, 2019 !! Champion bloodlines and it shows! Her puppies typically sell fast so hop on our email list so you'll be the first to see them! She always produces outstanding babies in beauty and quality!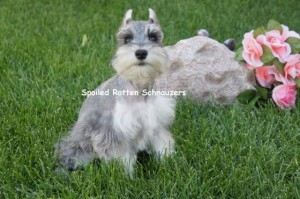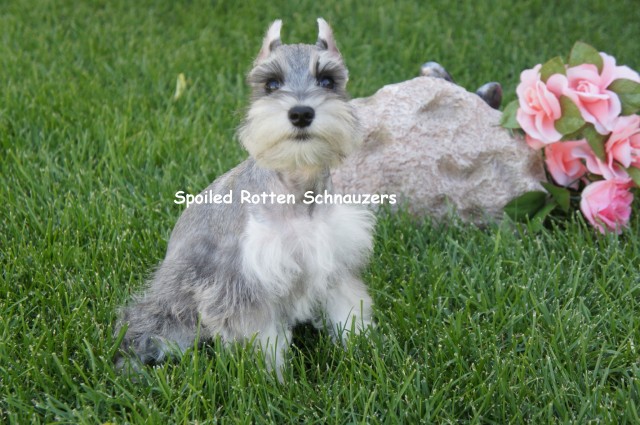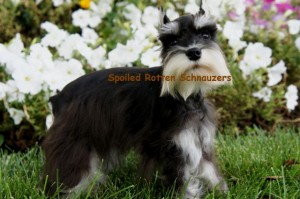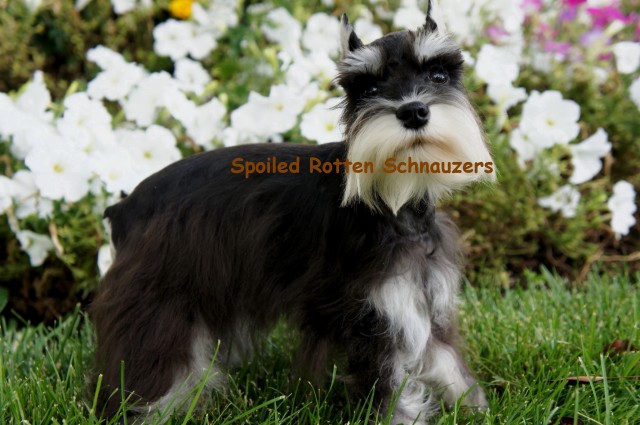 BLACK & WHITE TOY SIZED PARTI PUPPIES DUE JULY 27, 2019! FOR THOSE WANTING SUPER FLASHY, UNIQUE AND A COLOR THAT TURNS PEOPLES HEADS WHEN THEY SEE YOUR PUP!! CANT WAIT FOR THESE HEAVENLY HEART THROBS TO ARRIVE, I JUST LOVE EVERYTHING ABOUT THEM!! WOWIZEE!!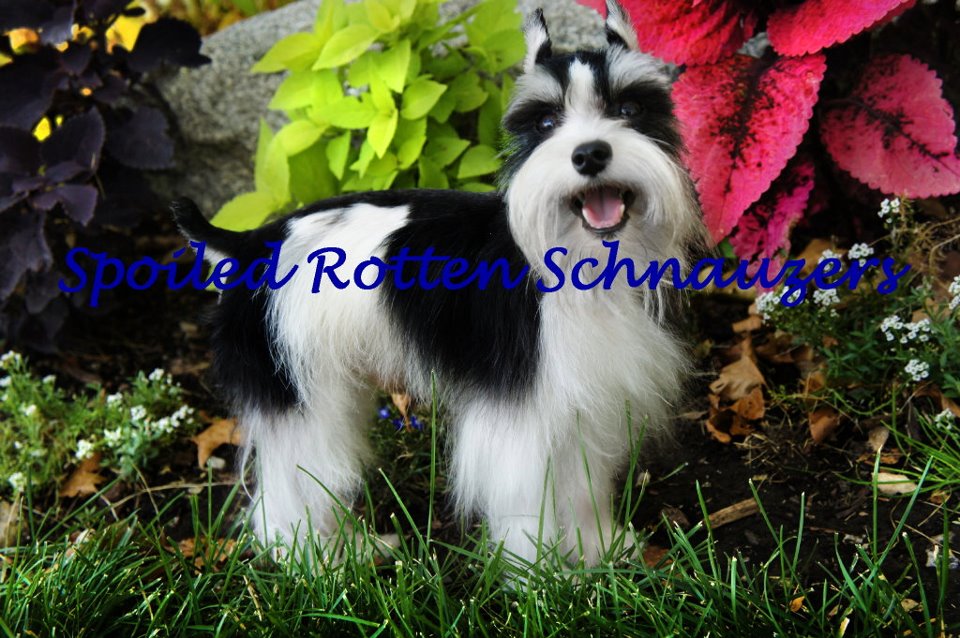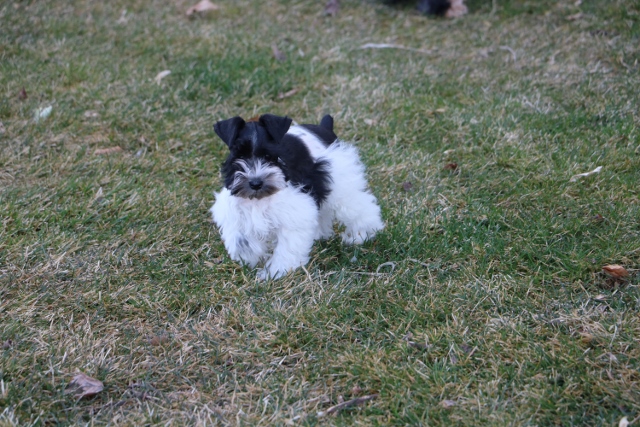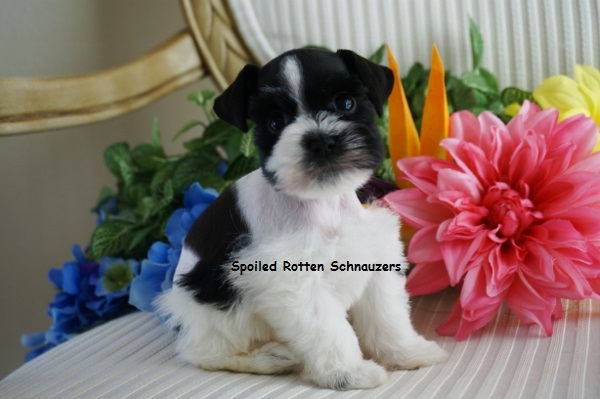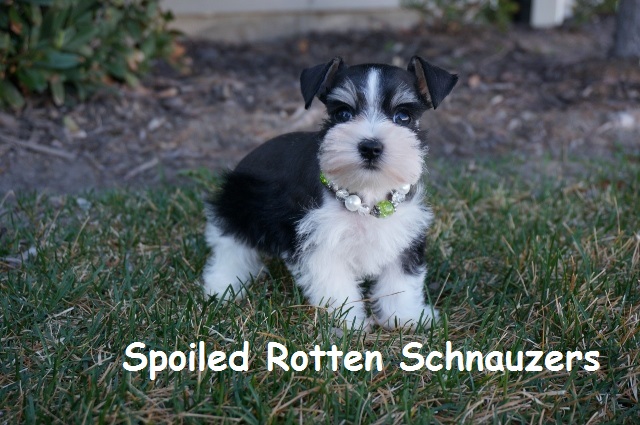 WANT TO BE NOTIFIED WHEN NEW PUPPIES ARE BORN?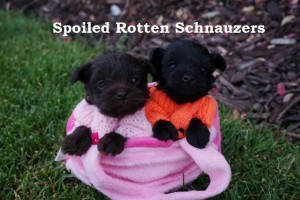 Our most common price is $2,500 to pet homes. Sometimes we offer $1,500 sale puppies"
.
EMAIL: spoiledrottenschnauzers@yahoo.com
.
Say "ADD ME TO THE LIST"
DON'T HAVE WHAT YOU WANT?
Here are a couple links that have a list of other breeders you can check out.