Upcoming Litters
.
Upcoming Litters Below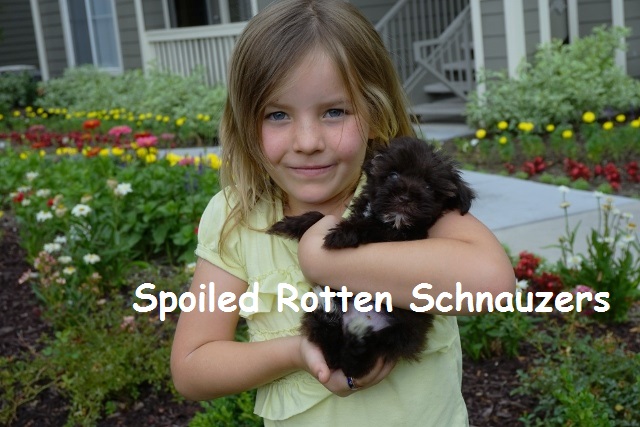 .
WANT TO BE NOTIFIED WHEN NEW PUPPIES ARE BORN?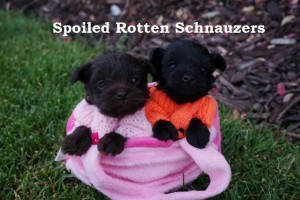 Our prices start at $2,500 and go up from there.
.
EMAIL: spoiledrottenschnauzers@yahoo.com
.
Say "ADD ME TO THE LIST"
DON'T HAVE WHAT YOU WANT?
Here are a couple links that have a list of other breeders you can check out.