Upcoming Litters
.
OUR PUPPIES TYPICALLY SELL
BETWEEN $2,500 – $3,500
.
JOIN OUR EMAIL LIST
.
COMING SOON !!
JULY BABIES 2020!!!
.
3 PREGNANT MOMS!!!!
We are expecting solid blacks, liver peppers, liver pepper parti, black and white parti, black and silvers and rare pure whites!!!!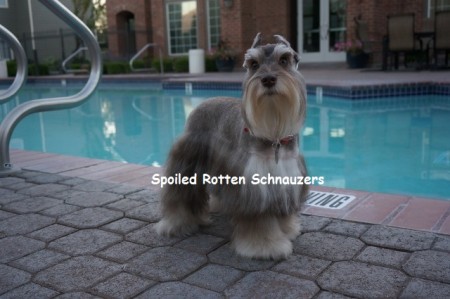 MOM IS AN 8 LB LIVER PEPPER. DAD IS A 4 LB BLACK & SILVER.
.
.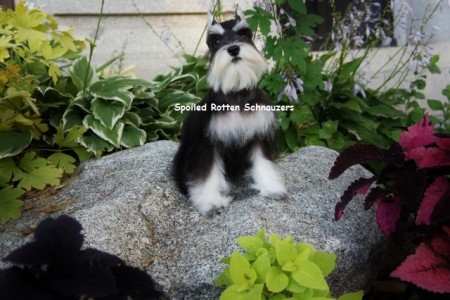 MOM IS AN 10 LB BLACK & SILVER. DAD IS A 4 LB BLACK & SILVER.
.
.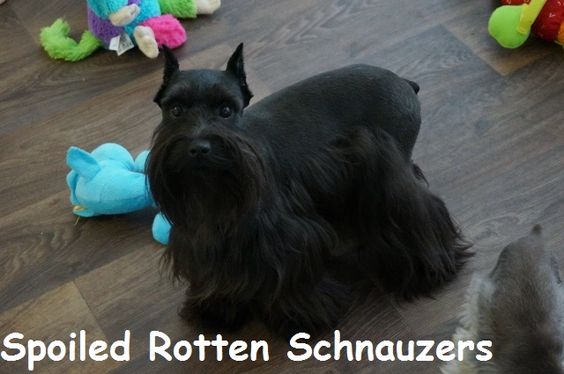 MOM IS AN 8 LB SOLID JET BLACK. DAD IS A 4 LB BLACK & SILVER.
.
.
!!!PLEASE TEXT US!!!
.
We do NOT have the time right now to read and respond to all the emails we get on a daily bases, so please text us. Due to COVID we are currently working our businesses from home while we are home schooling 5 children, taking care of a family member who just had surgery as well as taking care of newborn puppies so please text us your questions or which puppy you're interested in and we can text you back photos. If you want to talk to us, we are happy to schedule a call with you. Our phone literally rings all day long and as soon as we listen and delete our voice messages it fills right back up again. So we apologize it's always "full." Normally we can keep up but with everything going it's just easier to have everyone text. Thank you for your understanding and patience.
.
TEXT: 801-623-8555
.
.
.
.
More Toy & Teacup Schnauzer Breeders – CLICK HERE
.
.
.