AVAILABLE PUPPIES
.
AVAILABLE PUPPIES!
.
DO NOT CALL,WE WILL NOT BE ABLE TO ANSWER AS OUR PHONE LITERALLY RINGS ALL DAY LONG. PLEASE TEXT US IF YOU'RE INTERESTED IN ANY OF OUR PUPPIES BELOW THEN WE CAN SCHEDULE A TIME TO CHAT WITH YOU.
.
.
.
1 PURE WHITE TINY TOY/TOY SIZE BOY AVAILABLE – $2,500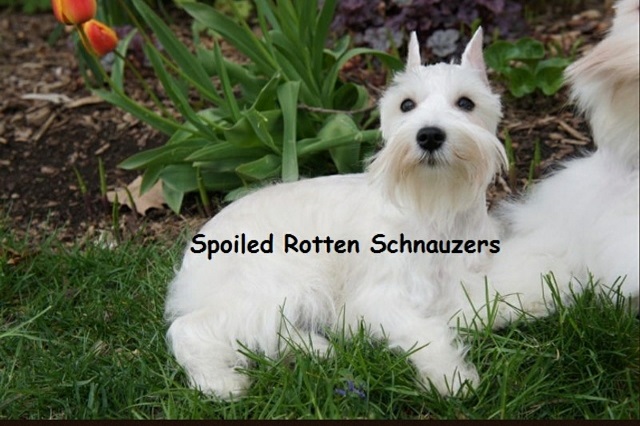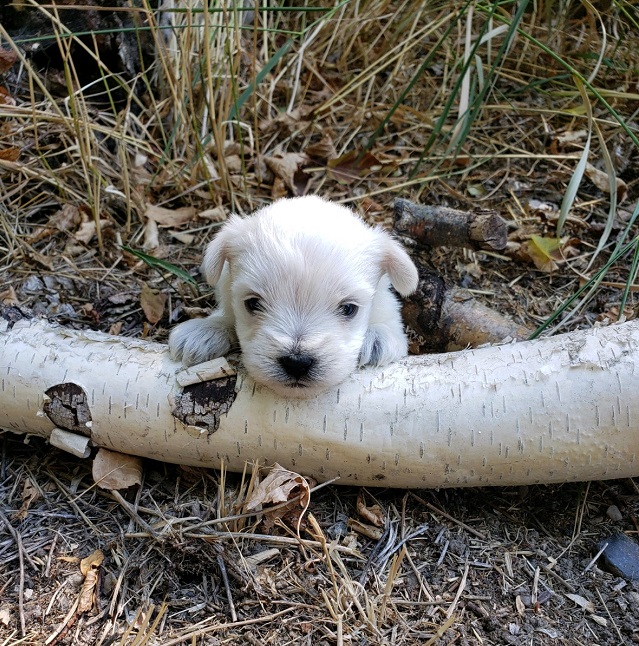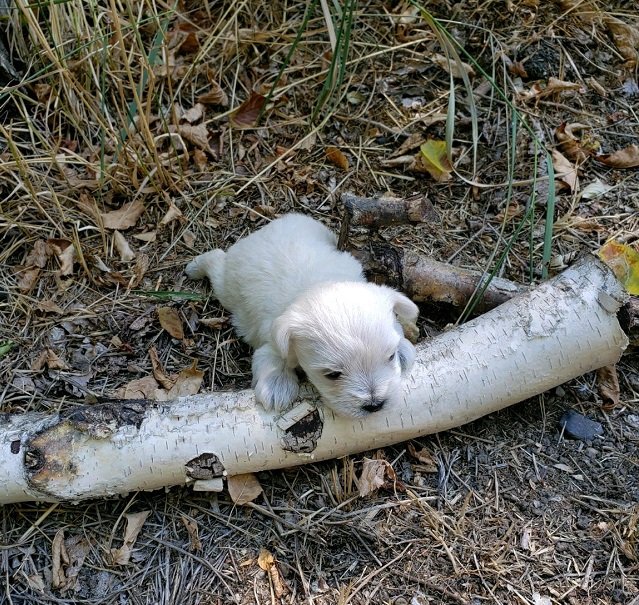 .
TEXT: 801-623-8555 IF INTERESTED!!!!!
.
.
1 LIVER PEPPER TOY SIZE BOY AVAILABLE – $2,500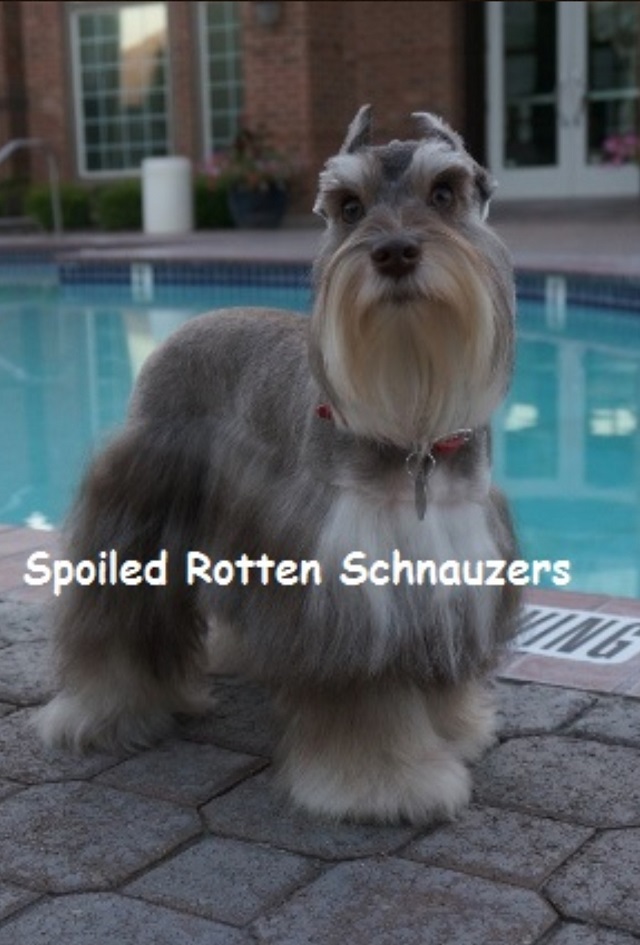 IMPORTANT – PLEASE READ. THIS COLOR LIGHTENS!!!!!!!! HOW HE LOOKS NOW IS NOT HOW HE WILL LOOK AS AN ADULT. LIVER PEPPERS VARY IN SHADE. THEY HAVE 3 BEAUTIFUL SHADES OF CHOCOLATE ON EACH PIECE OF HAIR! TRULY UNIQUE AND EXQUISITE. I ABSOLUTELY LOVE THIS COLOR AND YOU CAN ALREADY TELL HE IS GOING TO BE A KNOCK OUT DROP DEAD GORGEOUS LIVER PEPPER!!!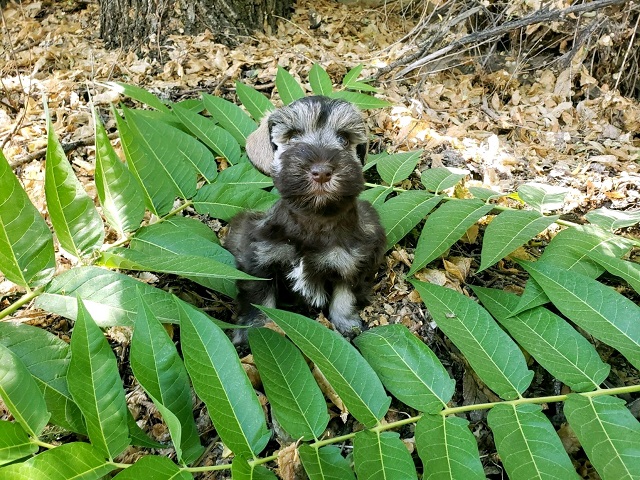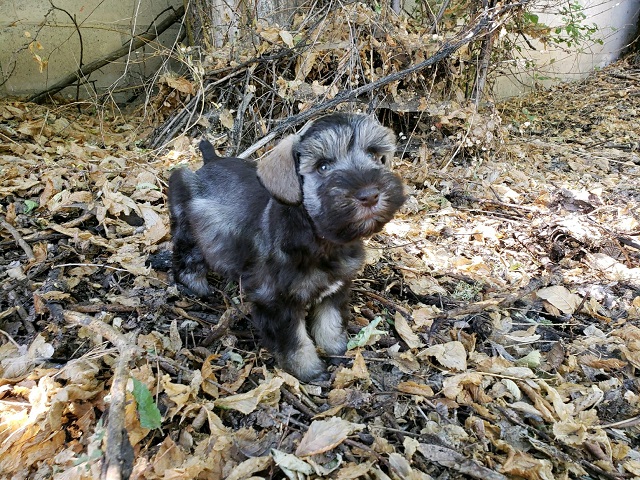 HERE ARE A COUPLE PHOTOS OF AN ADULT LIVER PEPPER TO GIVE YOU AN IDEA OF HOW THEY LIGHTEN. HIS MOM IS ALSO A LIVER PEPPER AND HER PHOTO IS ABOVE.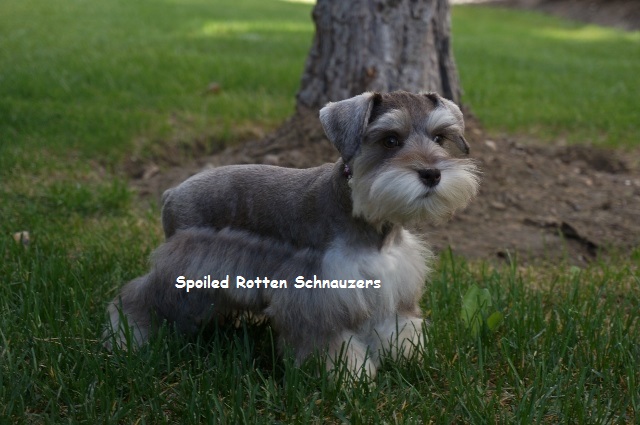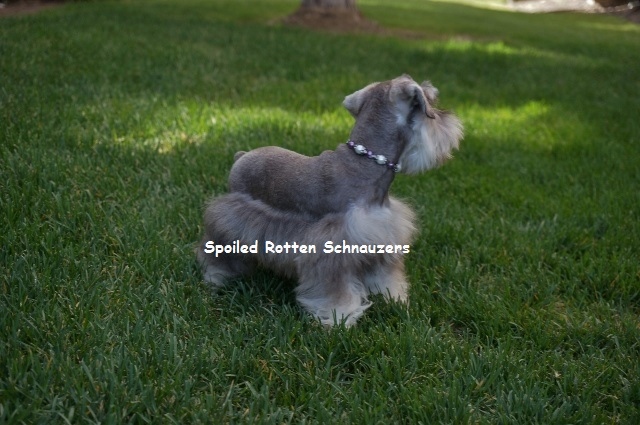 .
TEXT: 801-623-8555 IF INTERESTED!!!!!
.
.
1 PHANTOM BLACK & SILVER TOY SIZE BOY AVAILABLE – $3,500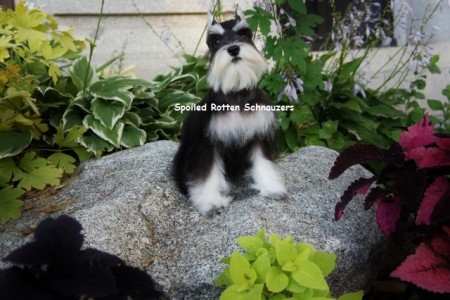 WOWOWOW!!! JUST LOOK AT THIS ROYAL PRINCE!! HE'S JUST LIKE HIS MOM – ABSOLUTELY PERFECT BOLD BEAUTIFUL MARKINGS!!! CHAMPION BLOODLINES AND IT SHOWS!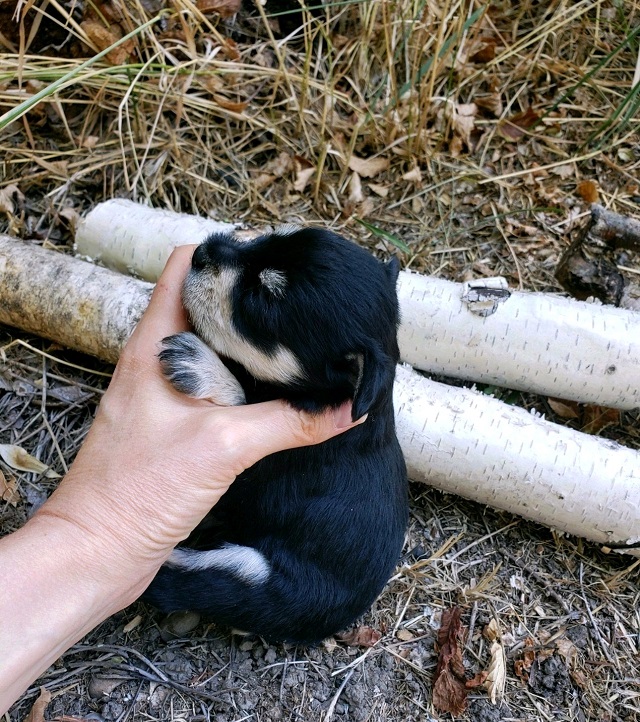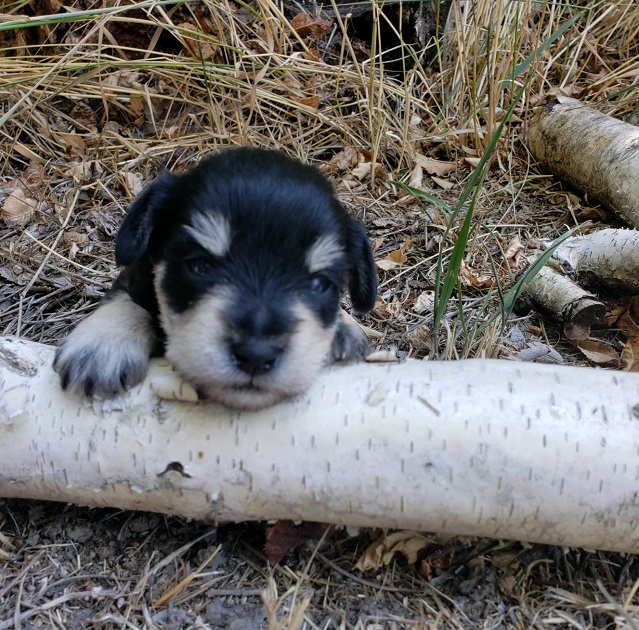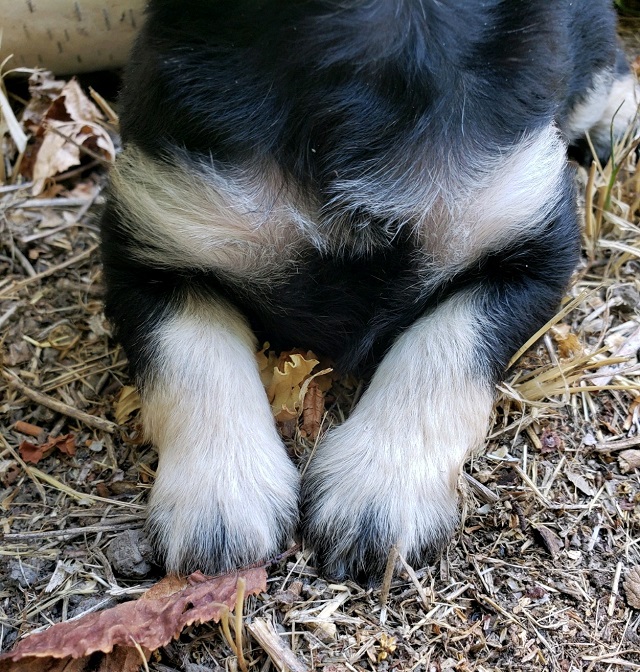 .
TEXT: 801-623-8555 IF INTERESTED!!!!!
.
.


OUR ADULTS ARE NOT CAGED
Our adults are extremely well socialized living the life they deserve (free reign on the home) Healthy & happy.

RAISED WITH HAIRLESS CATS!



Our hairless cats have a blast playing with the puppies! We also have a Maine Coon that is amazing with them.
.
Our hairless cats are so gentle with the puppies and love interacting with them from birth!!
.
RAISED WITH MAINE COON CAT
Our maine coon is SUPER mellow, passive and extremely laid back. As the puppies get older they LOVE to crawl all over him and even cuddle him!

RAISED WITH LOTS OF TOYS!

We buy a bunch of NEW toys for EACH litter to enjoy!

RAISED WITH KIDS
Our puppies don't run away from the kids but actually follow the kids around and even chase after them. When the kids lay down on the floor, the puppies run to them crawling and jumping all over them with excitement and kisses. We spend ALOT of time with the puppies and it SHOWS in their personality. Our babies are are NOT undersocialized caged raised puppies.