SHIPPING
.
CAN YOU SHIP DURING COVID?
.
(Yes, but read how it works)
,
Due to COVID the airlines are not allowing breeders (or anyone) to ship pets cargo BUT airlines are allowing people to fly with the puppy on their lap so you have 2 options.
OPTION #1 
We are located in Utah, so families either need to fly into Salt Lake City, Utah and we can meet you at the airport so you can fly back home the same day. Or you can drive here. 
.
OPTION #2
OR alot of families have been hiring pet nannies. Pet nanny's fly here to pick up the puppy for you and then meet you at your airport to hand deliver it to you.
Below are 2 popular pet nanny services that most of our families have been using. Their process is very easy, smooth and has just been a wonderful experience for everyone so far. 

CLICK ON THEIR LOGO'S BELOW TO GO DIRECTLY TO THEIR WEBSITE
.
.
.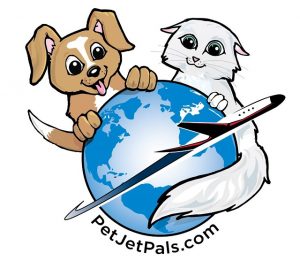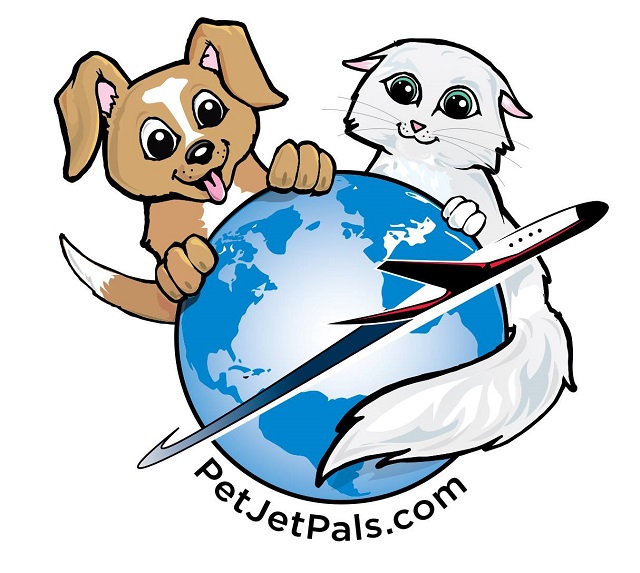 .
.