Contact Us
.
.
PLEASE TEXT US:
801-623-8555
.
Text is the fastest way to get ahold of us!! Our busy schedule doesn't allow us to check our emails very often but we always have our phone by us and can send quick texts back and forth throughout the day. If you want to chat, we can also schedule a time to call you!
.
.
PLEASE TEXT US:
801-623-8555
.
You can EMAIL US BUT it may take a week or even a couple weeks to get a reply. We just don't have a lot of time to sit at a computer and reply to hundreds of emails.
.
EMAIL: spoiledrottenschnauzers@yahoo.com
.
.
JOIN OUR EMAIL LIST
.
PUPPIES RANGE ANYWHERE FROM
$2,500 – $5,500

.
.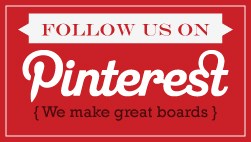 .